Exercise: The Great Medicine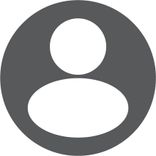 Adrian Palmer
|
September 22, 2020
Non-Communicable Diseases (NCDs) are responsible for most deaths in the country (80%). But, are we equally doing enough to protect our lives from NCDs?
BREATHE EASY - PURE AIR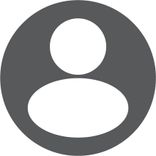 Delissa Dick
|
August 24, 2020
There are great benefits in exercise and pure air. We can live much longer without food than if we were deprived of air.