Family Matters in the Wilderness I - Seeing Eye to Eye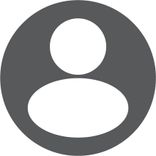 Sherwin Dick
July 5, 2021
/lifestyles/country/family-matters-in-the-wilderness-pt-1
Seeing Eye to Eye
Agree-Science: The art of being in one accord based on an understanding of the absolute truth as found in God's Word.
Prayerful Consideration
As we Prayerfully, Seriously, Deeply and Clearly think and consider the reality of country living let us ask ourselves the question why is it necessary that the family be united in the effort? (ideally Husband and Wife / Father Mother and Child/Children / Single Parent).
Paradox
Why would Jesus say that He came not to bring peace but a sword ( Matthew 10:34 ), when at the same time He is, The Prince of Peace ( Isaiah 9:6 ).
A Sword ( The Word of God, The Truth, His Counsel ) cuts, divides, and separates even as it establishes.
Note
Jesus came to cut away from us the very things that we cling on to ( Sum Total = Selfishness ). A family will eventually separate if any one person in that family (husband, wife, mother, father, sibling, child etc.) decides to hold on to the thing that is being cut away. A family that professes to be believers of the truth the present truth must be in harmony with the will of God. If God (not what is perceived of Him) is the focal point, how then can we not harmonize. Is God in contention with himself?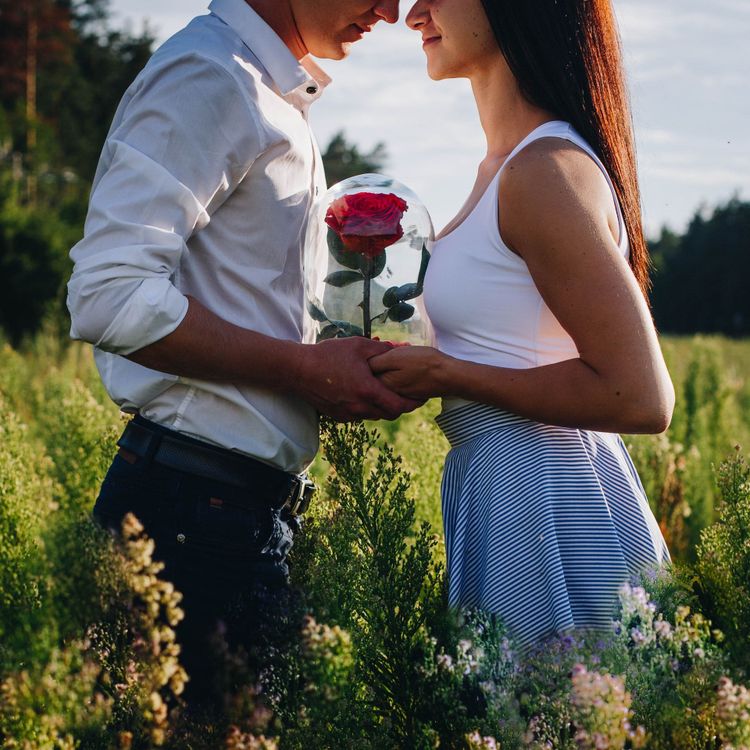 Why should we be in agreement as a family?
Quote from Adventist Home
The Enemy Will Seek to Alienate--Satan is ever ready to take advantage when any matter of variance arises, and by moving upon the objectionable, hereditary traits of character in husband or wife, he will try to cause the alienation of those who have united their interests in a solemn covenant before God. In the marriage vows they have promised to be as one, the wife covenanting to love and obey her husband, the husband promising to love and cherish his wife. If the law of God is obeyed, the demon of strife will be kept out of the family, and no separation of interests will take place, no alienation of affection will be permitted. - Adventist Home pg. 106.3
Counsel to a Strong-willed Couple--Neither husband nor wife is to make a plea for rulership. The Lord has laid down the principle that is to guide in this matter. The husband is to cherish his wife as Christ cherishes the church. And the wife is to respect and love her husband. Both are to cultivate the spirit of kindness, being determined never to grieve or injure the other. . . .
Adventist Home pg. 106.4
Do not try to compel each other to do as you wish. You cannot do this and retain each other's love. Manifestations of self-will destroy the peace and happiness of the home. Let not your married life be one of contention. If you do, you will both be unhappy. Be kind in speech and gentle in action, giving up your own wishes. Watch well your words, for they have a powerful influence for good or for ill. Allow no sharpness to come into your voices. Bring into your united life the fragrance of Christlikeness.
Adventist Home pg. 107.1
NOTE - In most cases we cannot agree because the environment is septic...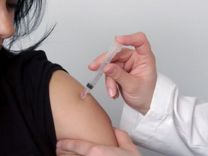 Country living - a Vaccine against an Unhealthy Mindset. Take the life dose and live it!!
Quote: Christian Qualities Better Gained in Retired Locations
There is not one family in a hundred who will be improved physically, mentally, or spiritually, by residing in the city. Faith, hope, love, happiness, can far better be gained in retired places, where there are fields and hills and trees. Take your children away from the sights and sounds of the city, away from the rattle and din of streetcars and teams, and their minds will become more healthy. It will be found easier to bring home to their hearts the truth of the Word of God. Send the children to schools located in the city, where every phase of temptation is waiting to attract and demoralize them, and the work of character building is tenfold harder for both parents and children.--Fundamentals of Christian Education, p. 326. (1894). - Country Living pg. 13.1,2
Quote: Home Surroundings to Exemplify Our Beliefs
Parents are under obligation to God to make their surroundings such as will correspond to the truth they profess. They can then give correct lessons to their children, and the children will learn to associate the home below with the home above. The family here must, as far as possible, be a model of the one in heaven. Then temptations to indulge in what is low and groveling will lose much of their force. Children should be taught that they are only probationers here, and educated to become inhabitants of the mansions which Christ is preparing for those who love Him and keep His commandments. This is the highest duty which parents have to perform.
NOTE - To make the move requires the agreement of the government of the family
Counsel to the unbelieving spouse – the one who is not in agreement for various reasons - be it timing, circumstances, not convinced, for fear etc.
1 Corinthians 7:14
7:14 For the unbelieving husband is sanctified by the wife, and the unbelieving wife is sanctified by the husband: else were your children unclean; but now are they holy.
7:15 But if the unbelieving depart, let him depart. A brother or a sister is not under bondage in such [cases]: but God hath called us to peace.
7:16 For what knowest thou, O wife, whether thou shalt save [thy] husband? or how knowest thou, O man, whether thou shalt save [thy] wife?
Agree-Science
Isaiah 1:18 - Come now, and let us reason together, saith the LORD: though your sins be as scarlet, they shall be as white as snow; though they be red like crimson, they shall be as wool.
Matthew 18:19 - Again I say unto you, That if two of you shall agree on earth as touching any thing that they shall ask, it shall be done for them of my Father which is in heaven.
1 Corinthians 1:10 - Now I beseech you, brethren, by the name of our Lord Jesus Christ, that ye all speak the same thing, and [that] there be no divisions among you; but [that] ye be perfectly joined together in the same mind and **in the same judgment. **
Amos 3:3 - Can two walk together, except they be agreed?
As we agree as families to fulfill Gods purpose let us therefore understand what God in doing in this experience
Quote:
God has always tried His people in the furnace of affliction. It is in the heat of the furnace that the dross is separated from the true gold of the Christian character. Jesus watches the test; He knows what is needed to purify the precious metal, that it may reflect the radiance of His love. It is by close, testing trials that God disciplines His servants.
He sees that some have powers which may be used in the advancement of His work, and He puts these persons upon trial; in His providence He brings them into positions that test their character and reveal defects and weaknesses that have been hidden from their own knowledge.
He gives them opportunity to correct these defects and to fit themselves for His service. He shows them their own weakness, and teaches them to lean upon Him; for He is their only help and safeguard. Thus His object is attained. They are educated, trained, and disciplined, prepared to fulfill the grand purpose for which their powers were given them. When God calls them to action, they are ready, and heavenly angels can unite with them in the work to be accomplished on the earth.
When ever we are tested upon points of Gods Counsel, let the family join together (not separate) in prayer and study seeking God's guidance. He will hear. He will direct
Amen.